14 - 21 January 2022
Exun 2021-22
Celebrating 26 years of Exun.
Community Partners
Exun 2021-22 Videos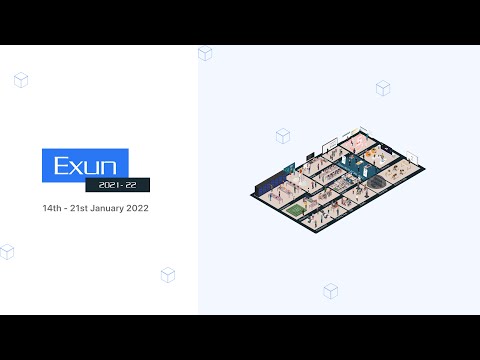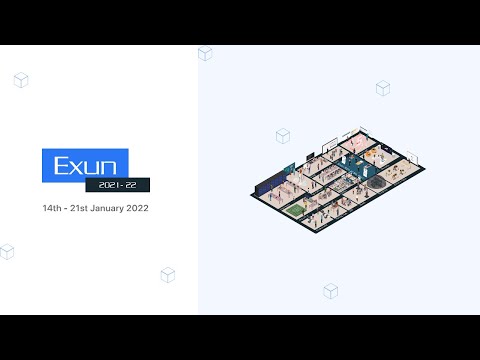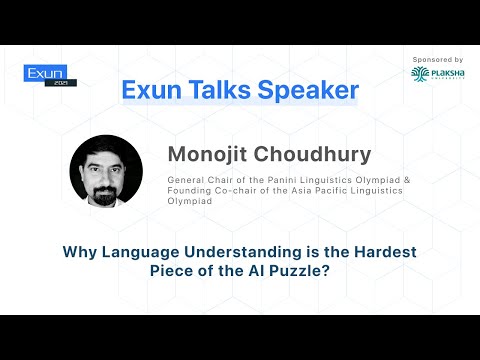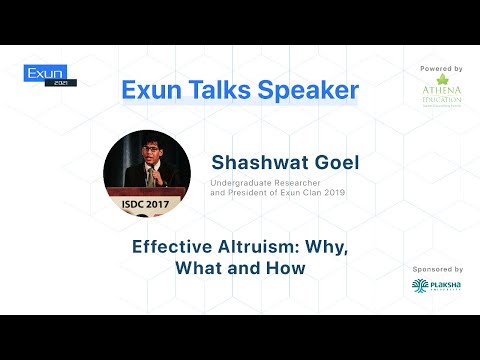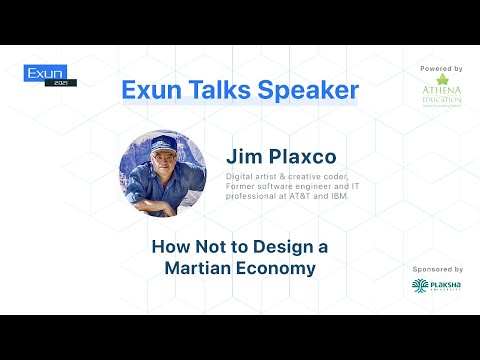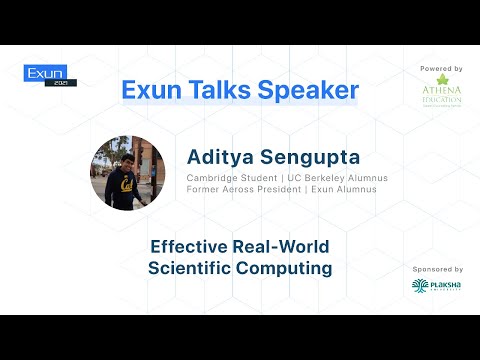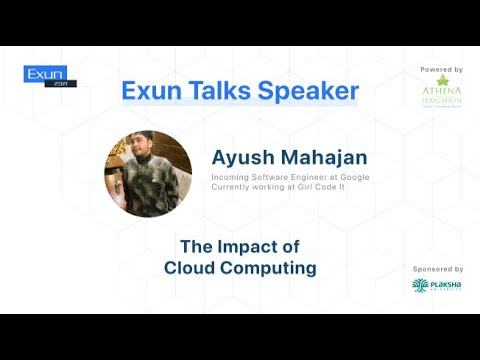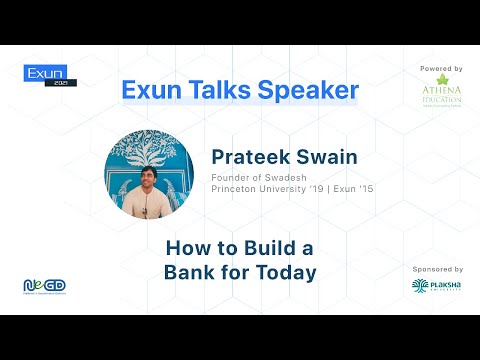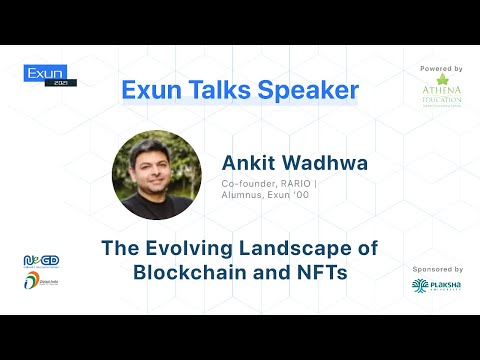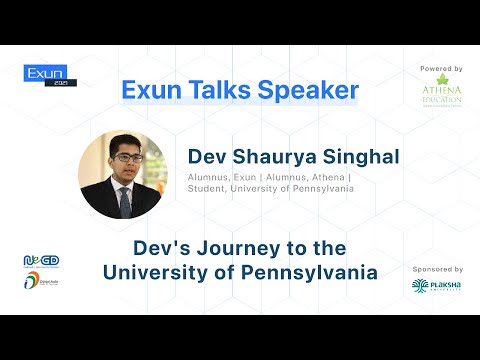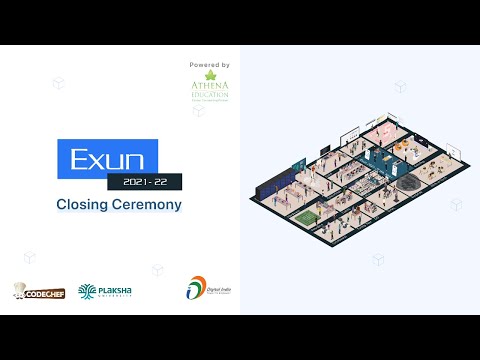 Exun 2020 Videos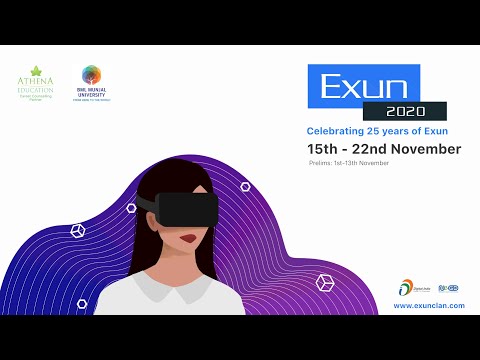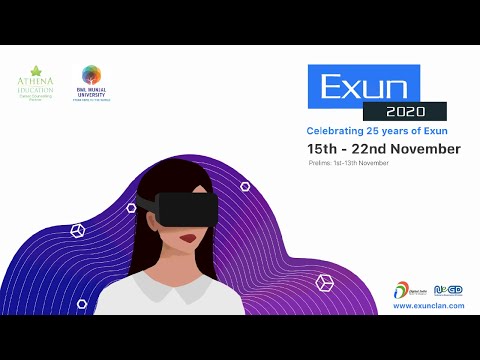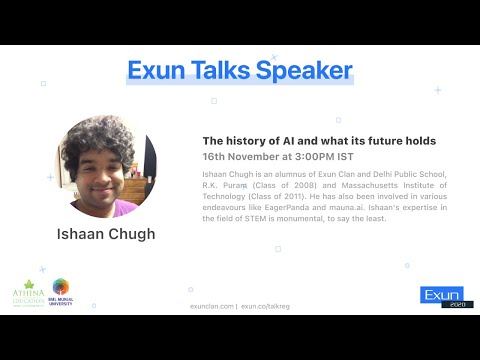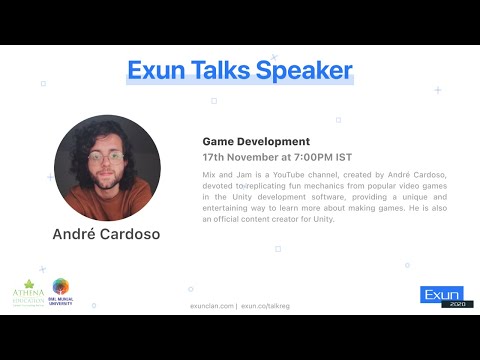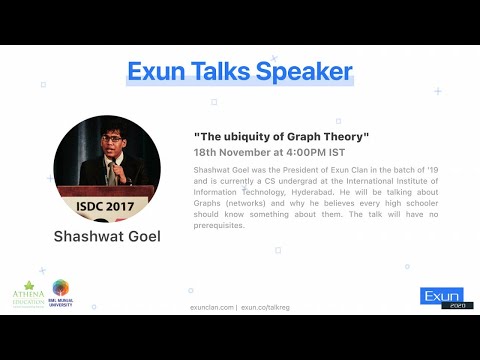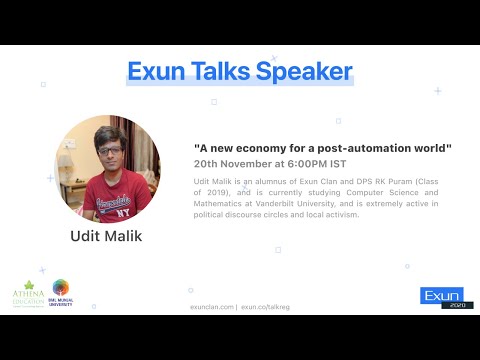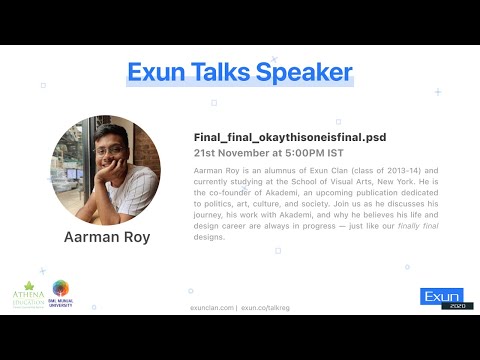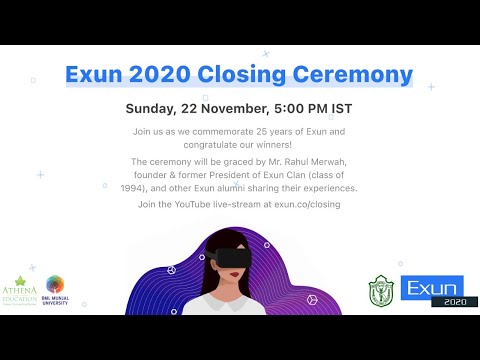 Frequently Asked Questions
How many members do I need to have for team events?
Which programming languages can be used for Competitive Programming events?
Where are the competitions listed? What about the schedule?
I have a doubt or query about participation in the symposium. How can I get it resolved?
Do I need prerequisite knowledge for participation in competitions? Will there be workshops organised?
Why was I disqualified? Can I appeal?