Exun talks
Exun Talks are a series of semi-professional sessions relating to technology, with speakers including Exun and DPS RKP alumni, YouTubers among others.
We have an exciting lineup in store and more speakers to be confirmed soon! Register at exun.co/talkreg to receive all information and latest updates regarding Exun Talks. To attend any talk, you can visit exun.co/exuntalks at the scheduled time.
2021-22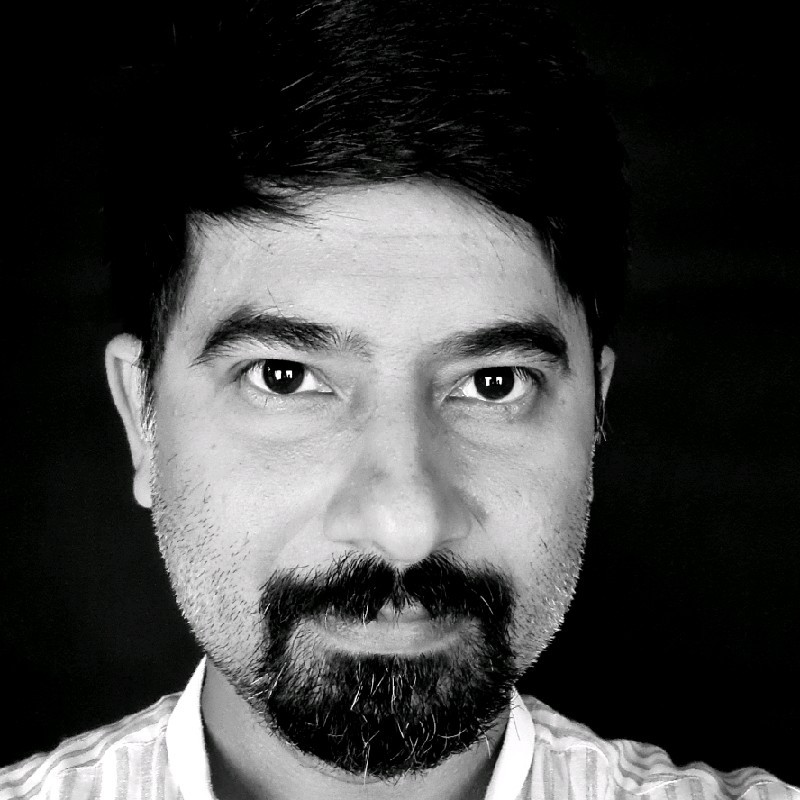 Monojit Choudhury
Why Language Understanding is the Hardest Piece of the AI Puzzle?
Monojit Choudhury has a lot of experience in the field of computational linguistics. He also holds the position as the General Chair of the Panini Linguistics Olympiad and Founding Co-chair of the Asia Pacific Linguistics Olympiad. This talk will be an interactive session where Mr. Choudhury will introduce himself and his work, and then open the session to QnA.
Watch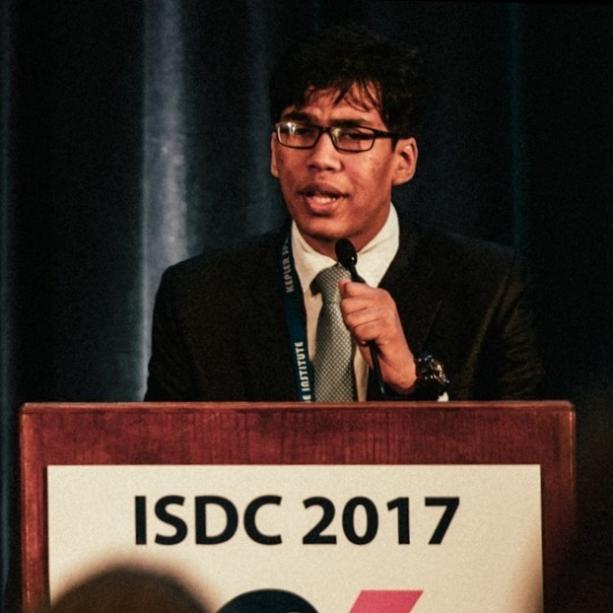 Shashwat Goel
Effective Altruism: Why, What and How
Shashwat Goel is an undergraduate researcher interested in the intersection of Algorithms and Social Systems. He was the President of Exun Clan in the Class of 2019. The talk outlines some fundamentals of the 'Effectiveness mindset' and avenues for high impact currently popular in the EA community. The speaker will also discuss their experience with EA and set you up to dig deeper.
Watch
View More
2020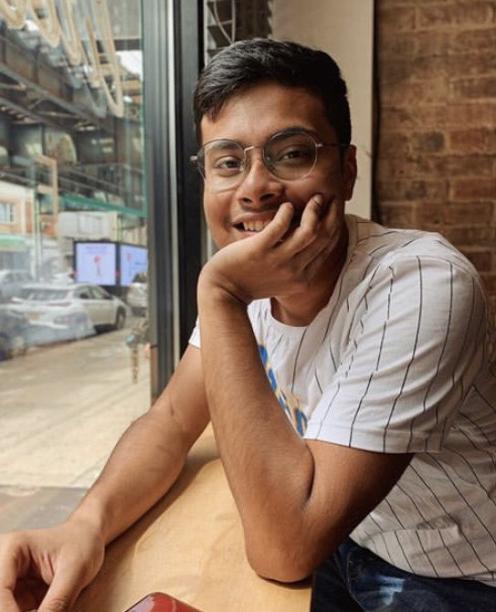 Aarman Roy
Final_final_okaythisoneisfinal.psd
Aarman Roy is an alumnus of Exun Clan (class of 2013-14) and currently studying at the School of Visual Arts, New York. He is the co-founder of Akademi, an upcoming publication dedicated to politics, art, culture and society. Join us here as he discusses his journey, his work with Akademi and why he believes his life and design career are always in progress - Just like our finally final designs
Watch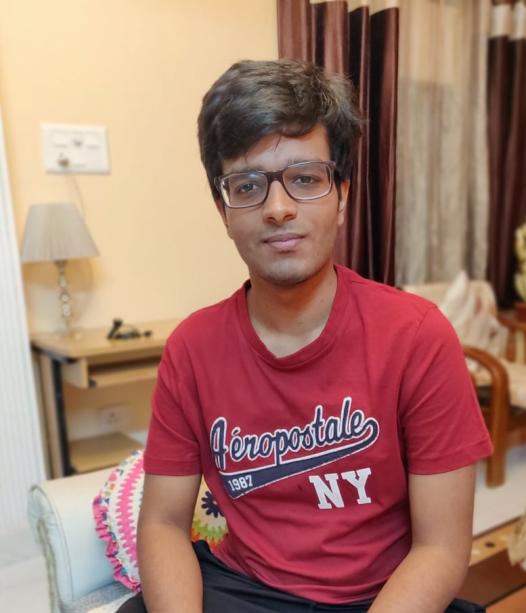 Udit Malik
A new economy for a post-automation world
Udit Malik is an alumnus of Exun Clan and DPS RK Puram (Class of 2019), and is currently studying Computer Science and Mathematics at Vanderbilt University, and is extremely active in political discourse circles and local activism.
Watch
View More
Exun Fireside 2020
Join us for an interactive session with Exun alumni at exun.co/fireside. We encourage you to ask questions about building good products, working in technology landscape and much more!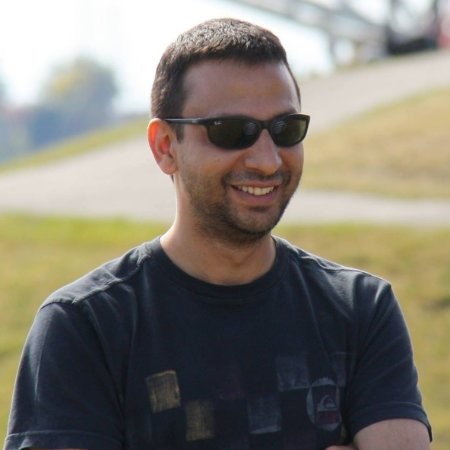 Saif Hasan
Exun President '95
Engineering Manager Facebook, Seattle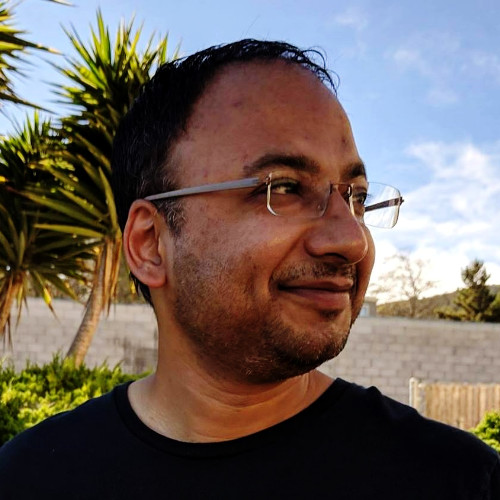 Gaurav Lochan
Exun President '95
Engineering Manager Whatsapp, Palo Alto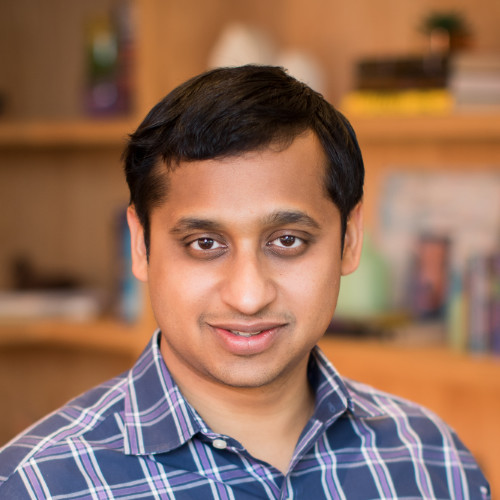 Manas Mittal
Exun President '01
Head of Product (Ads) Uber, San Francisco